modern design
We develop & create digital future.
Creative Marketing Agency, with a committed team of experienced professionals, offers comprehensive services such as Film Productions, brand development, digital, outdoor & offline marketing, PR, and social media management. Together, we'll help your organization stand out, make an impact, and forge lasting client relationships by empowering them to achieve marketing success.
What We Do
We love making awesome videos.
Embarking on a journey of awe-inspiring videos that captivate and inspire
 We have successfully finished several captivating projects, earning us both recognition and the trust of the market
."We have a passion for embracing creativity year-round, making it our boundless asset.
professional approach
We can guarantee your satisfaction.
Exceptional videos that leave you satisfied. Our commitment to delivering your vision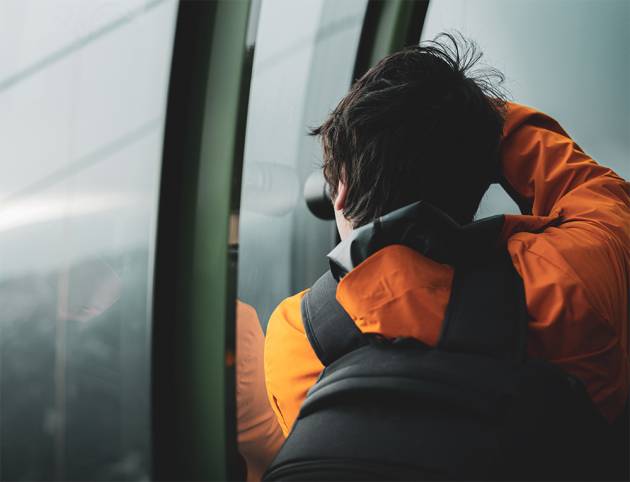 Experience production excellence with our top producer at Lejion Media. Elevate your videos to new heights with their unmatched expertise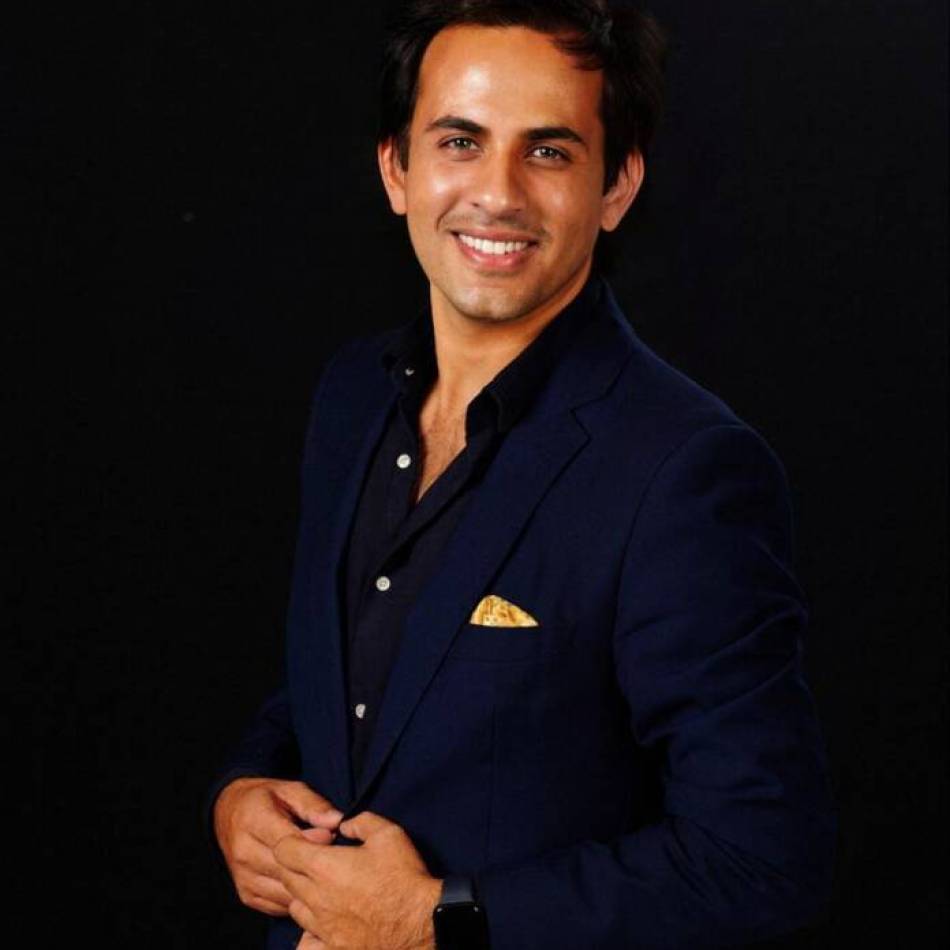 Fareed Jillani
Chief Executive Officer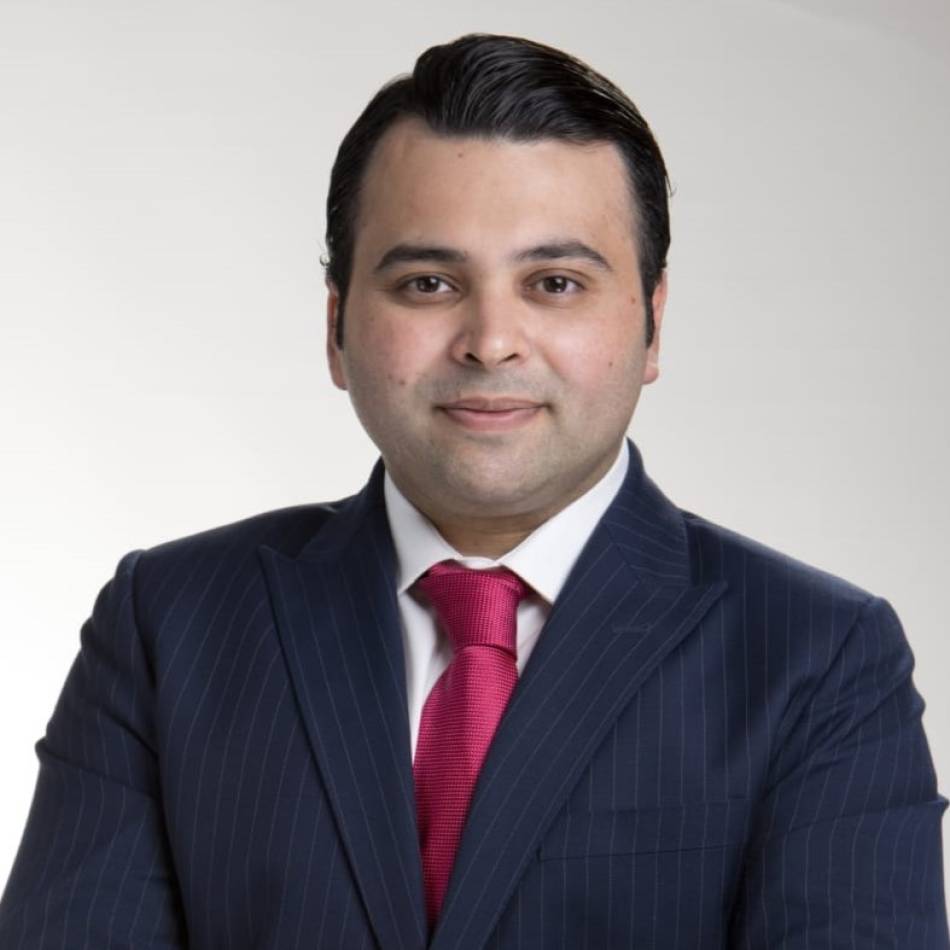 Umair saeed
Executive Director - International Relations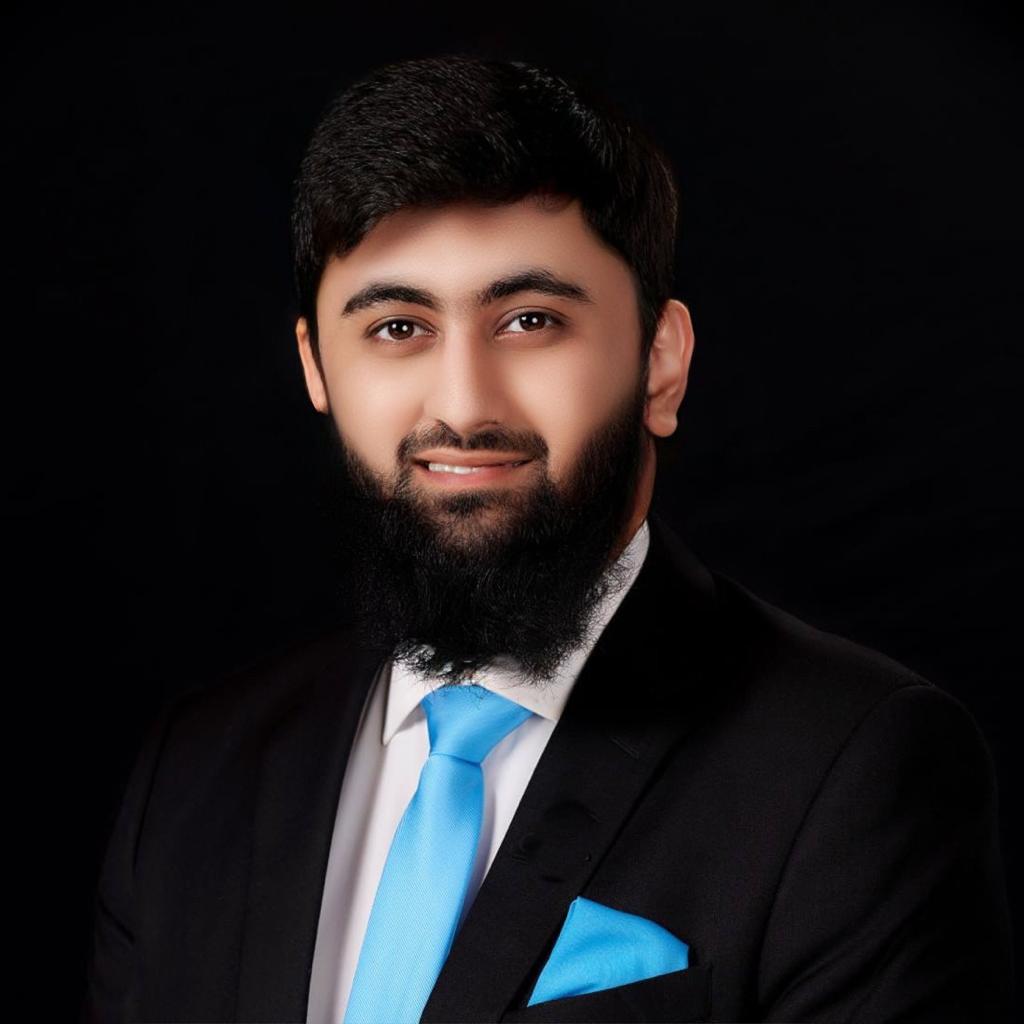 Muhammad Awais
VP Performance Marketing