Automated TimeLapse Filming
creative vision
With the help of our drones we tell new dubai aerial videography stories.
Lejion Media stands as an innovative drone enterprise located in Dubai, Abu dhabi UAE. Our expertise lies in crafting breathtaking Dubai's and Abu Dhabi's aerial videography and photography content. Fueled by unmatched passion and a keen visual acumen, we collaborate with a wide array of clients across various industries, enhancing their brand presence
Filming the progress with precision, we hire helicopters making the shoots as challenging as they can be. Capturing things aerially means offering drastically different and breathtaking photos.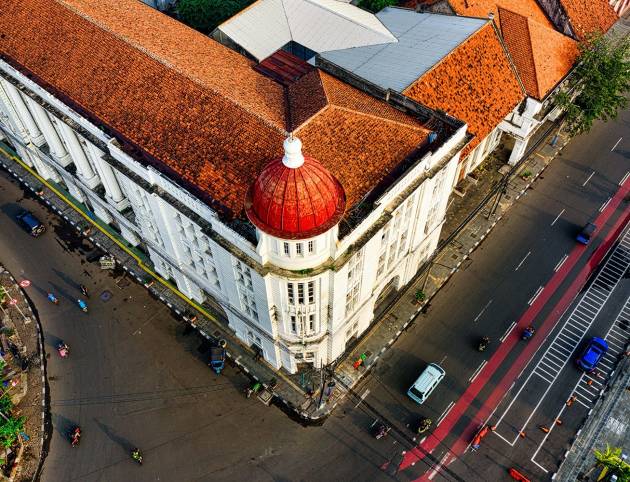 our services
We strive for perfection when it comes to quality aerial videography services in dubai
our goals
We look forward to exceeding your expectations.
Contact Us
Have questions?
Get in touch!