our approach
Animation, graphics and digital production, crafted with brilliance, love, precision and

style

.
modern design
We develop & create digital future.
At Lejion Media, we are at the forefront of digital advancement, driving innovation and shaping the future with our cutting-edge development and creative expertise. We combine visionary thinking, technical prowess, and a passion for pushing boundaries to create transformative digital solutions that redefine industries and elevate user experiences. Join us on this exciting journey as we shape the digital landscape of tomorrow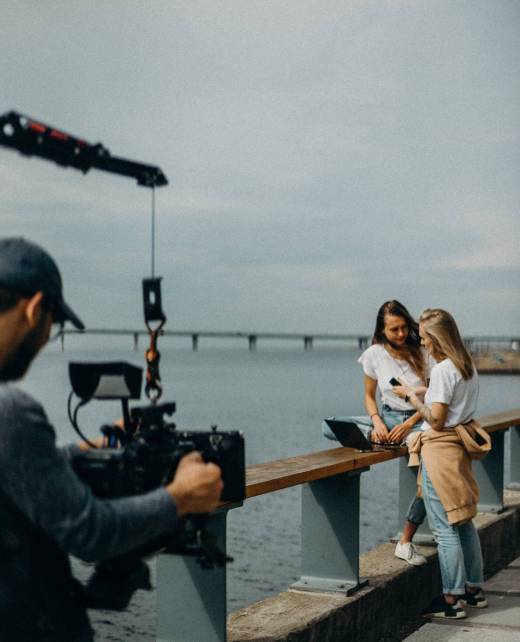 Impeccable photo & video galleries.
what we do
We create amazing projects.
Unleashing creativity through captivating photo projects that mesmerize and inspire.
02.

Endless Possibilities
Our Agency Owns the Best Studio