Our Work As Video Production Company In Dubai, UAE
Welcome to The Lejion Media, a renowned name in the global video production agency with a strong presence in the Middle East. We take immense pride in showcasing our exceptional talent across all aspects of creative corporate video production company in Dubai, UAE. Our passion for this rewarding field lies in the boundless opportunities it offers to explore new creative horizons, ignite innovative thinking, and materialize fresh visions.
At The Lejion Media Dubai, we understand that a script on paper is just the beginning of a transformative journey. Our skilled team possesses the expertise to seamlessly transfer your vision onto the cinematic canvas, bringing it to life with captivating precision. Through our end-to-end approach, we ensure every aspect of production receives meticulous attention to detail, resulting in high-quality films that transcend conventional expectations.
Join hands with The Lejion Media Dubai, and together, let's create an extraordinary cinematic experience that resonates both locally and globally. Embrace the magic of storytelling with us as we venture into uncharted territories of creativity and innovation, redefining the boundaries of cinematic excellence.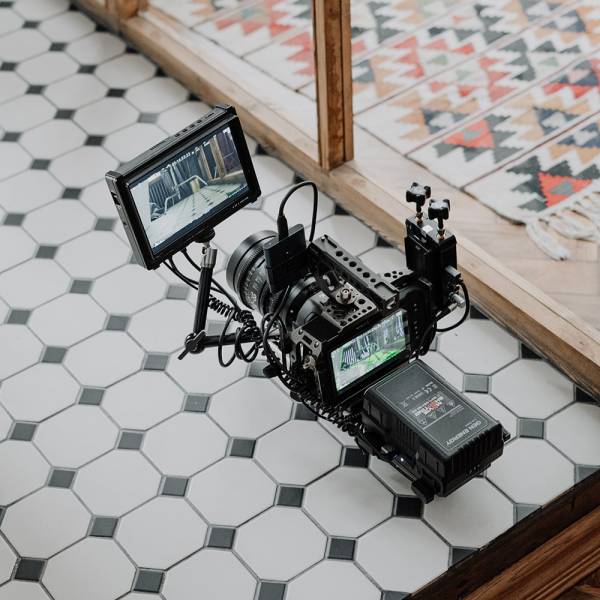 Check our best clients & partners.
AWARD WINNING VIDEO PRODUCTION COMPANY DUBAI
We take pride in our ability to create moments of joy and satisfaction for our clients. Seeing their smiles and hearing their positive feedback fuels our passion to continue telling stories through the lens. Our happy clients inspire us to push boundaries, explore new horizons, and deliver exceptional results that exceed their expectations. Their trust and satisfaction are the driving forces behind our commitment to excellence in every project we undertake.
Unlocking Creativity: Your Premiere Video Production Company Dubai, UAE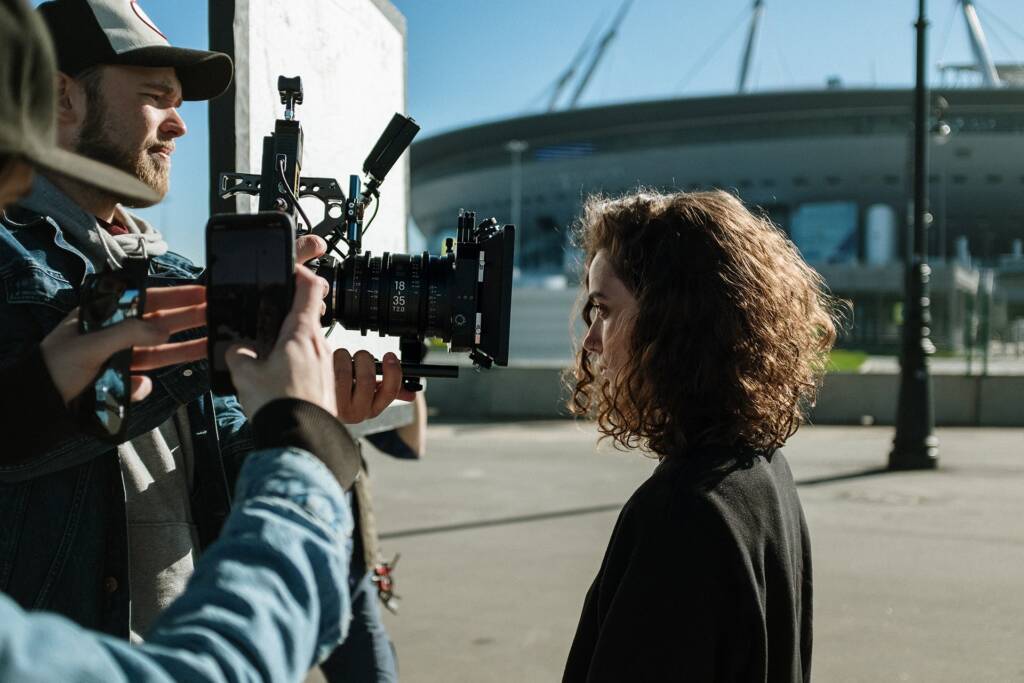 Welcome to our world of creativity! At Lejion Media Video Production Agency Dubai, UAE. we invite you to share your ideas, allowing us to collaborate and craft mesmerizing films together. With our state-of-the-art infrastructure, we are fully equipped to fulfill any video production needs you may have. Our end-to-end approach to film & video production in Dubai ensures a seamless and exceptional outcome.
Diversity is the heart of our work, as we skillfully create films across various genres and formats, perfectly tailored to suit any platform. Our films are thoughtfully designed to align with the unique strategies and requirements of each client.
Our unwavering commitment to perfection drives us to continuously refine our skills, resulting in the creation of stunningly beautiful films that leave a lasting impact.
Join us on this artistic journey, and let's illuminate the world with the magic of captivating storytelling through our exceptional video production services Dubai, UAE .
How Lejion Media Executes Creative Video Production: A Comprehensive Process
1. Planning Phase:
To create award-winning videos, meticulous planning is our first step. We meticulously decide what content will grace the screen, determining the form and interpretation that best aligns with the project's objectives.

Understanding the Target Audience:
Before outlining the video concept, we address a crucial question: Who is the intended audience? The scope of the video can vary significantly based on diverse advertising objectives, ranging from simple product shoots to elaborate video narratives.

2. Video Production Phase:
Minimizing Disruptions,
Maximizing Creativity

Upon approval of the video concept:
Our creative video production process begins, skillfully executed by our proficient videographers in Dubai and Abu Dhabi. We take care to minimize disruptions, especially when shooting in offices or sales points, so as not to disturb staff and surroundings.

3. Post Production Phase:
Once the shooting is complete, we meticulously edit and refine the footage, adding effects, graphics, audio, musical underscores, and other supporting elements.

Refining the Final Cut During this stage:
We assemble various scenes and segments captured during filming as needed. Additionally, our video specialists incorporate branding features, graphics, animations, text, and titles to enhance the overall impact.
Enhancing with Audio Effects:
Brand videos and TV commercials often require exquisite sound design, which may involve voiceovers, music tracks, or specific sound implementations, further enriching the viewer's experience.

4. Video Approval Phase:
Delivering Quality and Meeting Deadlines

The final product is presented in the required format, compatible with any medium or device.

Optimization and Translation:
After client evaluation, we optimize the finished video to suit various placements, such as blogs, websites, and social media platforms. Additionally, when needed, our skilled video specialists handle translation requirements, presenting multiple versions to cater to diverse audiences.

Art Direction
Makeup & Beauty
Crafting captivating aesthetics with art direction, we shape beauty through the lens.
Art Direction
The Storytime
In the realm of imagination, where time bends and narratives intertwine, our lenses unveil the enchanting chapters of "The Story Time."
Art Direction
Summer Shows
Through meticulous art direction, we curate a summer show that radiates vibrant beauty and captures the essence of the sun-kissed season.