LET'S CREATE THOSE
MAGICAL MOMENTS
TOGETHER
We love to design, plan and create your unique dream wedding. Lean back and enjoy your planning time with professional wedding planners.
We look forward to creating unforgettable moments with you and converting your wishes into reality. We have specialised in luxury weddings and destination weddings for many years. That's why we plan and design only a few weddings each year in order to be able to ensure our high-level of quality, individuality and creativity together with our trusted service partners.
WHAT'S INCLUDED:
Preliminary talks & coordination with all booked service providers
In order to support you in your wedding planning, we offer you three joint consultations of 60 minutes each during the planning phase to prepare for the wedding day. Here you can ask questions about your wedding planning and we are at your disposal with advice and action. In addition, a few days before the wedding, together with your booked service providers, we coordinate the schedule and your tasks on the wedding day so that everything runs smoothly on your big day.
Contact person for your guests and service providers
On the wedding day we are at your guests' and service providers' side and support you with all questions and challenges.
Control & Coordination on the day of the Wedding
We stand by your side on your big day and you can always fall back on us. We make sure that every service provider knows what to do when and you can enjoy your day with your loved ones at any time.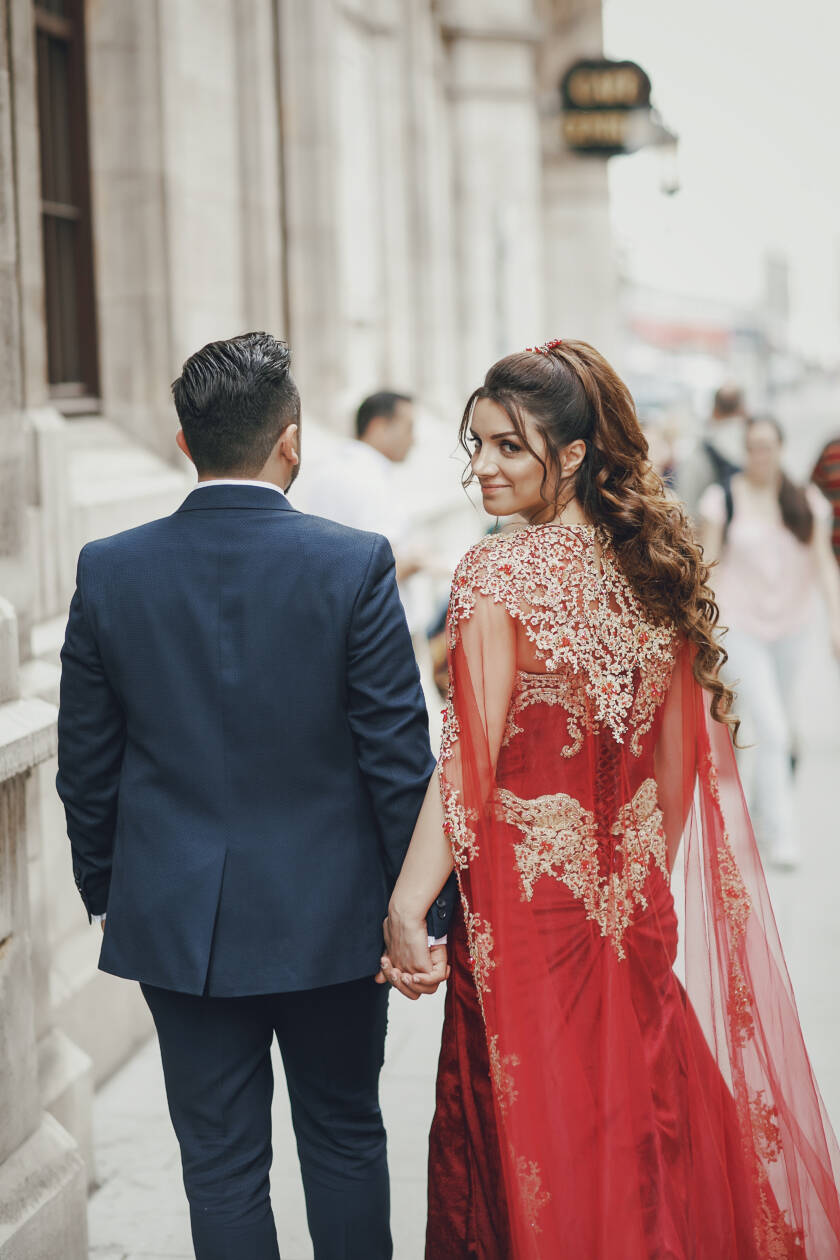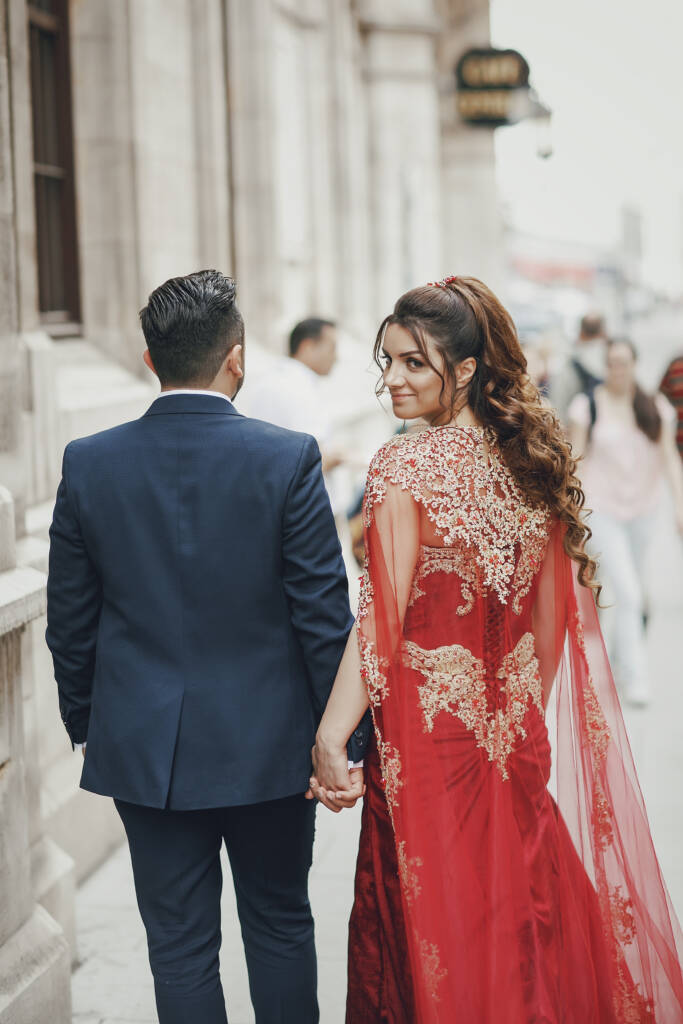 WHAT'S INCLUDED:
Location Search
Your wedding location is the basis for every further planning step. That's why we choose at least 3 locations for you that fit your ideas and budget.
Show Acts & Music
"What a vibe!"
We also have the motto for this service: Your wedding should not only look beautiful, but also be an experience for you and your guests. Depending on how you imagine your day to be, we will introduce you to show acts, show / party bands, singers and DJs who will create the right atmosphere on your big day.
Wedding Design & Concept
The design board is the basis for the design of your wedding. All details are summarized here – it is the common thread for any assignment of our partners and service providers. Starting with the color concept through to the name cards. All design details are taken into account and coordinated with you.
Decoration & Floristry
An important part of your wedding is the look – we attach great importance to the services of decoration (incl. lighting design, etc.) and floristry, as this strongly influences the mood of your wedding day and gives you and your guests the WOW effect.
Free Weddings
​At least one tear should flow at your free wedding ceremony, regardless of whether it is due to emotions or joy. We have the best partners and service providers at hand so that the right wedding speaker makes your wedding unique and special.
Accommodation & Transport​
For destination weddings or guests who are arriving, we are happy to organize a hotel contingent as well as a shuttle service to the wedding location and back.
Time & Budget Planning
Furniture & Interior Design
In addition to the decoration and floristry, the furniture and the interior design round off the look and design of your wedding. We look forward to advising you on the large selection of furniture and interior design using our coordinated design board.
Catering & Patisserie
"Wow – that was delicious!"
We often hear such sentences from our bridal couples and their guests. That is exactly our goal: the wedding should not only look good, but also take you on a culinary journey. Starting with the pre-wedding dinner / bachelorette party, followed by your big day (reception, aperitif, dinner & wedding cake) and finally with a great brunch together. We look forward to diving into the world of wedding menus with you.
Photography & Videography
This is what you have left from the wedding: memories, photos and videos.
Therefore, this item is also very important during the planning. Depending on the style of photography and videography, we select at least 3 service providers per sector that suits your ideas and budget. We have been working with professional partners and service providers from all over the world for years and are happy to share them with you.
An important part of the overall planning is the budget. We determine this together with you and divide it into individual items based on our experience over the past few years. We also set the schedule for your wedding day. This schedule serves as the basis for our communication and the briefing of all service providers involved and for coordination on the wedding day.
Contact person for your guests and service providers
At any point during the entire planning phase, we are the point of contact for you, your guests and service providers for all questions relating to the wedding, so that you can relax and do not have to worry about organization and coordination.
Wedding Stationery
The first insight that your guests get from you about the wedding are the save-the-date cards or invitation cards. They form the gateway for the ideas of your guests around your wedding day. With the best graphic designers, calligraphers, illustrators and printers at hand, we look forward to bringing you closer to the possibilities of wedding stationery and starting your individual design using your design board.
Control & Coordination on the day of the Wedding
Only one thing applies on this day: Lean back and enjoy! We take care of everything to do with the preparation, the process and the follow-up. We are always accessible and there for you. No request is ever too much. We are happy every time the big day comes and you experience every moment full of joy and love.